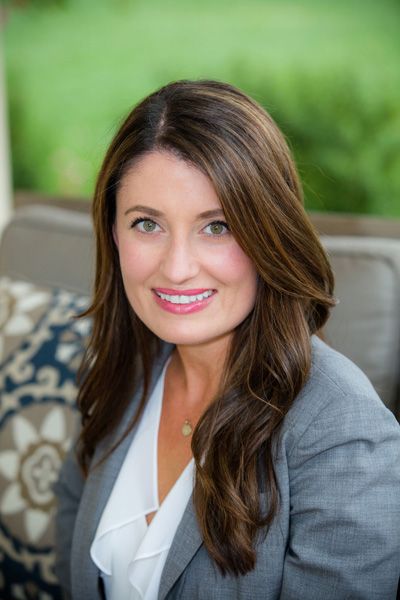 Rachel Flavin
Director of Real Estate Operations
Rachel Flavin has a decade of real estate experience, working with buyers
all along San Diego's pristine coastline. She runs the operations of every
listing and escrow at Neda Nourani & Associates, ensuring each unique
escrow is handled with the utmost care, making her an invaluable resource
for her teammates and clients. As all real estate transactions signal
lifetime milestones, Rachel sincerely enjoys being crucial to the success
of the process.

After growing up in Tucson and graduating from the University of Arizona
with honors, Rachel moved to her favorite spot on the map, San Diego. She
lives in La Costa with her husband Mike and son Ray, where she is the HOA
president of her community. You can find her exploring new restaurants
along the coast, and visiting the countless beaches with her family. Doing
spinning classes, yoga, and hiking lagoon/ beach trails are some of her
favorite activities. Having lived in San Diego for over a decade now, she
still believes it is the best place to call home.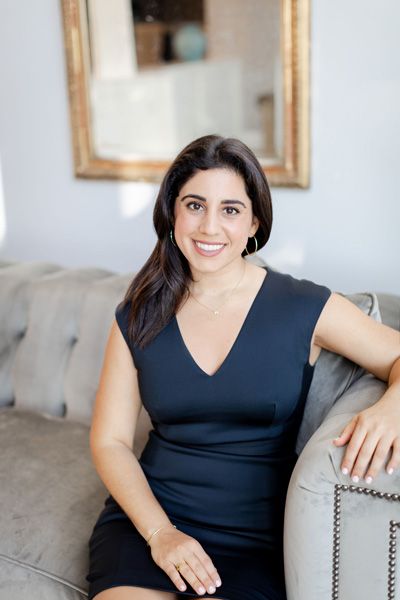 Haleh Nourani
Director of Marketing
Haleh Nourani is a UC Berkeley graduate and joined the team from a digital marketing agency in Los Angeles. With extensive knowledge of both digital marketing and traditional avenues of print media, she is responsible for the full marketing plan behind each campaign. By establishing a narrative for each property, Haleh and the Marketing Team then execute a full-service, multi-channel marketing and branding campaign for each of Neda Nourani & Associates' listings.
Now back in her hometown of Encinitas after five years in Los Angeles, Haleh is falling in love all over again with the beauty North County has to offer. When she's not working on campaigns, you can find her outdoors hiking, camping, and staying active.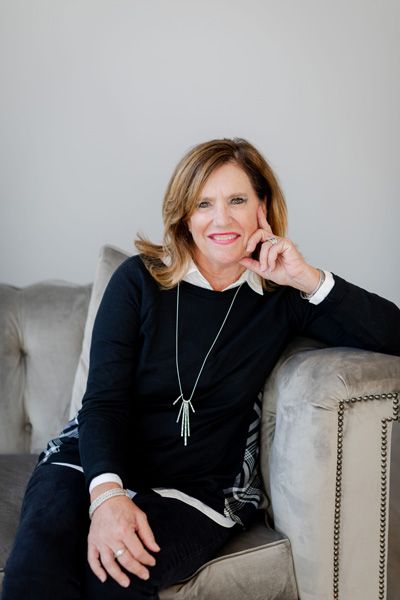 Daryl Sacks
Executive Administrator

Daryl has lived in North County for over 35 years. She and her husband of 33 years enjoy spending time with their daughter, son, and daughter-in-law.

Daryl has worked for Neda, as her assistant and team member, for four years. Her background is in event planning, sales, and marketing. She is also manager of her family's energy business. Daryl is a co-founder and member of the Board of Directors of a local non-profit charitable foundation, dedicated to fundraising for medical research for ALS. Daryl's organizational skills and attention to detail are assets to Neda, her team of professionals and to her clients.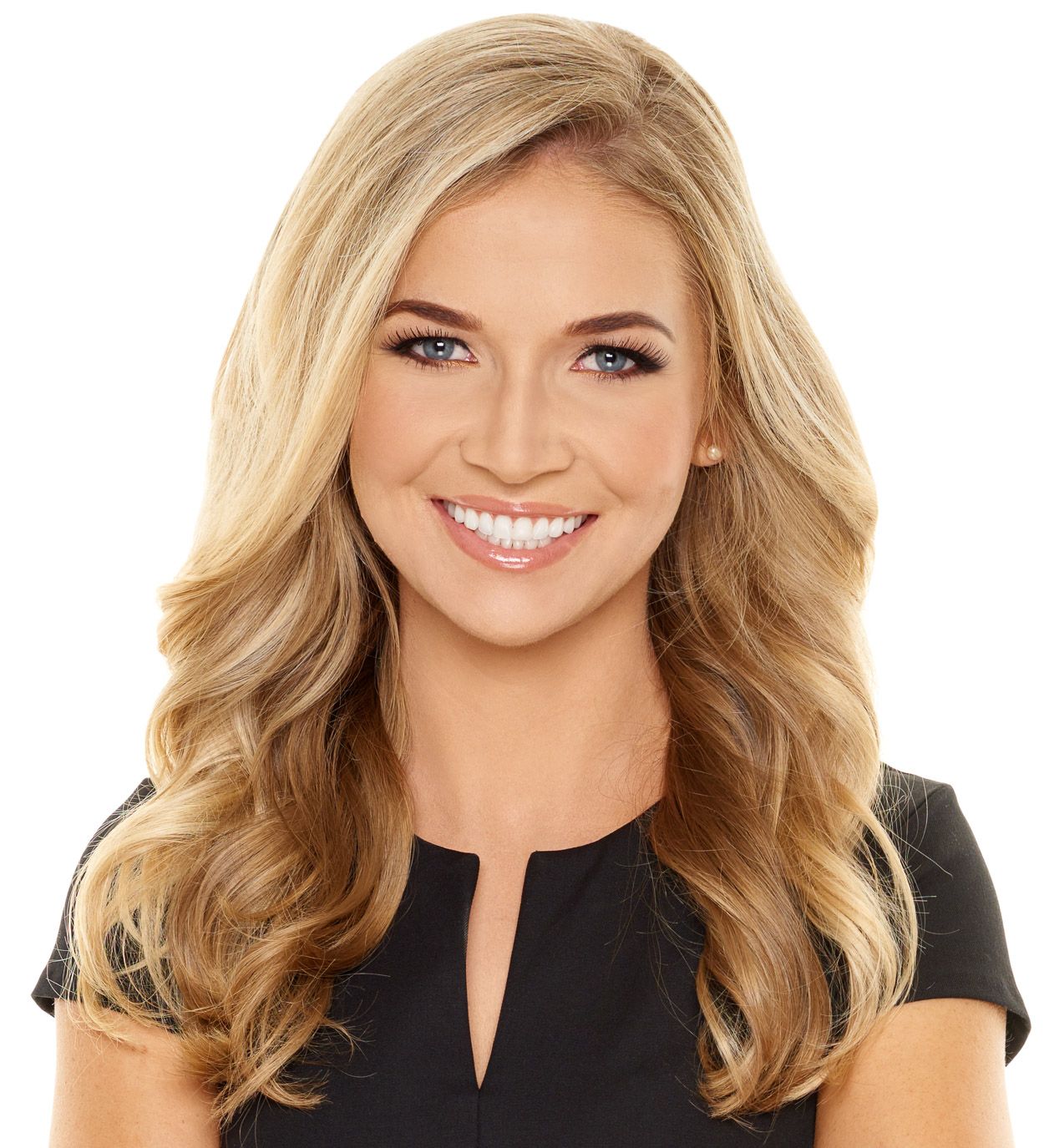 Zoe Patterson
Transaction Coordinator
Zoe is a lifelong resident of San Diego and has worked along side some of the top real estate agents in San Diego to gain in-depth knowledge and experience in the business. Zoe is most familiar with north county coastal communities from Carlsbad to Del Mar. Zoe loves to ensure everything she does whether personally or professionally, is seen out from start to finish. She gets pretty enthusiastic about making sure things are organized, and believes in constantly challenging herself to embrace new learning experiences.
In her personal life, Zoe is passionate about spending time with her husband, family, and friends, exercising, drinking good wine, hosting dinner parties and you can find her in her kitchen many nights a week cooking meals with a healthy twist.