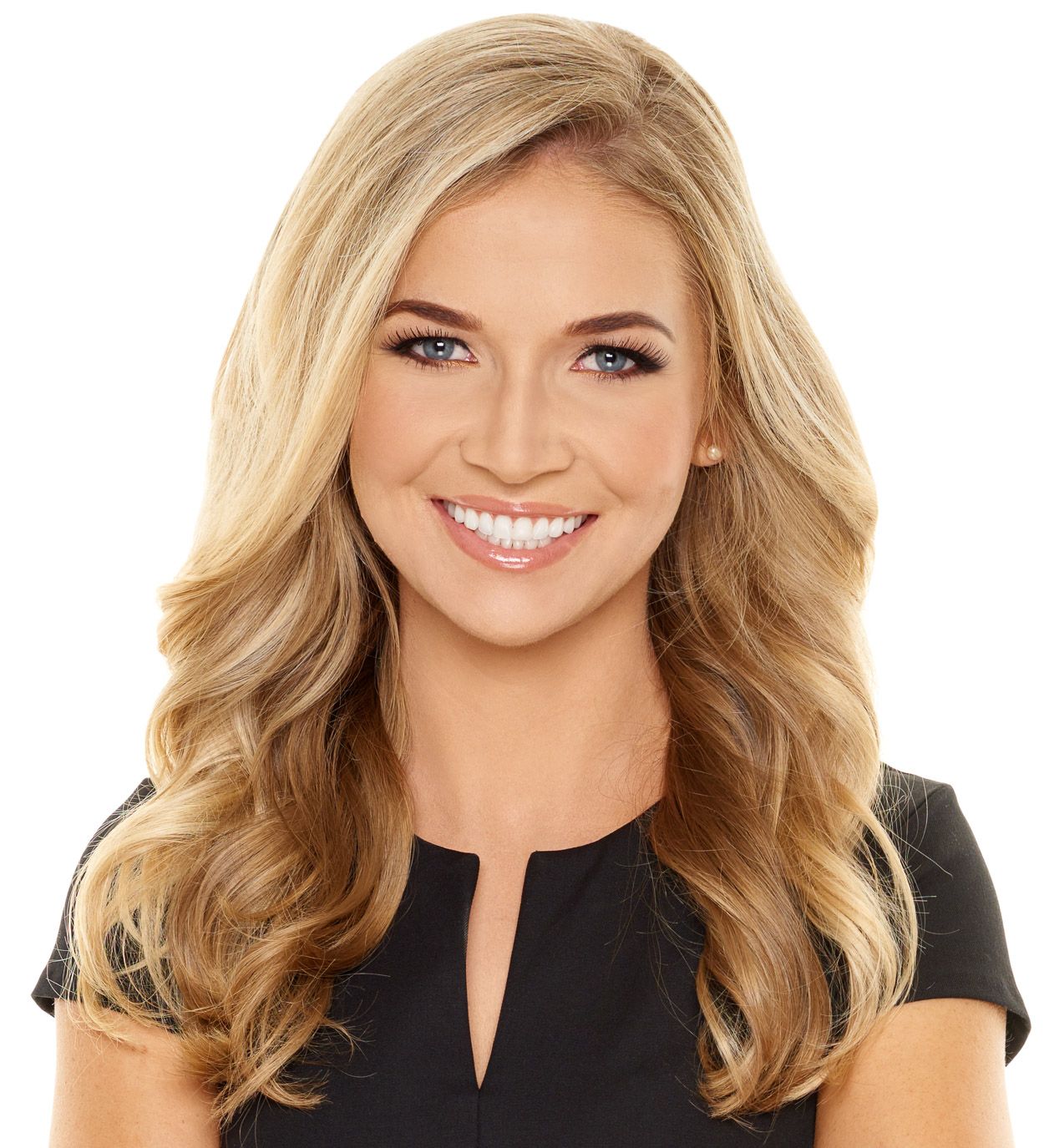 Zoe Patterson
Agent / Transaction Coordinator
Zoe is a lifelong resident of San Diego and has worked along side some of the top real estate agents in San Diego to gain in-depth knowledge and experience in the business. Zoe is most familiar with north county coastal communities from Carlsbad to Del Mar. Zoe loves to ensure everything she does whether personally or professionally, is seen out from start to finish. She gets pretty enthusiastic about making sure things are organized, and believes in constantly challenging herself to embrace new learning experiences.
In her personal life, Zoe is passionate about spending time with her husband, family, and friends, exercising, drinking good wine, hosting dinner parties and you can find her in her kitchen many nights a week cooking meals with a healthy twist.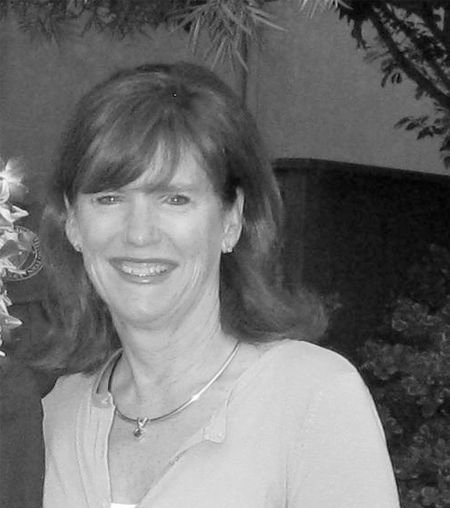 Daryl Sacks
Assistant

Daryl has lived in North County for over 35 years. She and her husband of 33 years enjoy spending time with their daughter, son, and daughter-in-law.

Daryl has worked for Neda, as her assistant and team member, for four years. Her background is in event planning, sales, and marketing. She is also manager of her family's energy business. Daryl is a co-founder and member of the Board of Directors of a local non-profit charitable foundation, dedicated to fundraising for medical research for ALS. Daryl's organizational skills and attention to detail are assets to Neda, her team of professionals and to her clients.